Naturally Boost Immune System!
80 percent of your immune system is located in your digestive tract.

PreBiotics feed the beneficial bacteria or ProBiotics in the gut, which produces a byproduct called PostBiotics. PreBiotics, ProBiotics and PostBiotics work together to boost overall health and optimize nutrient absorption, digestive and immune health support, cardiovascular and healthy respiratory system support, stabilize blood sugar, improve glycemic control/insulin sensitivity, weight management and produce many additional health benefits.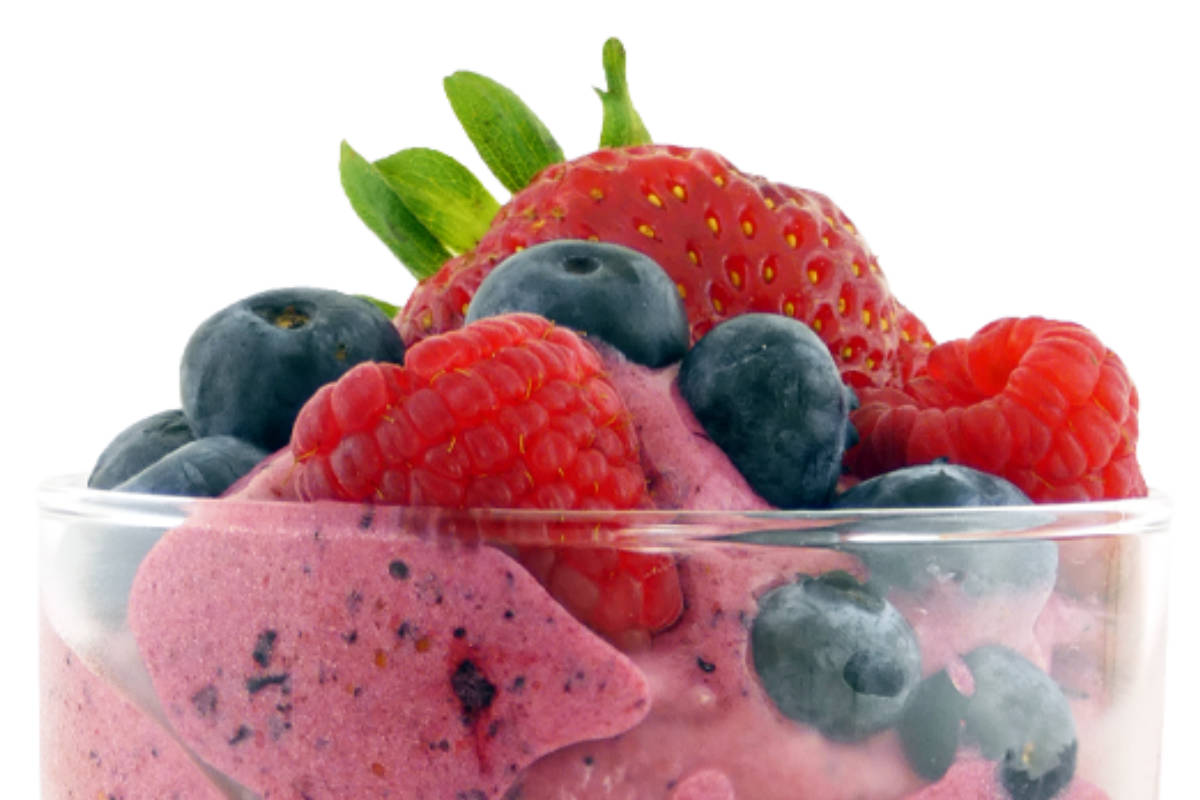 Berry Blast Smoothie Recipe Load up on Antioxidants! Naturally Boost Immune System! Provides PreBiotic, ProBiotic and PostBiotic Benefits Delicious Immune Boosting Berry Blast Smoothie Recipe – Boost overall health and optimize nutrient absorption, digestive and immune health support, cardiovascular and…